You are ready to adopt
We are ready to make it happen
This firm was started with a single purpose, to help people build their families through adoption. Over the years a small but dedicated team has been carefully assembled to make that happen. Whether you are trying to figure out the adoption process or have a birth mother that you are working with, we will be able to get you to finalization day with ease.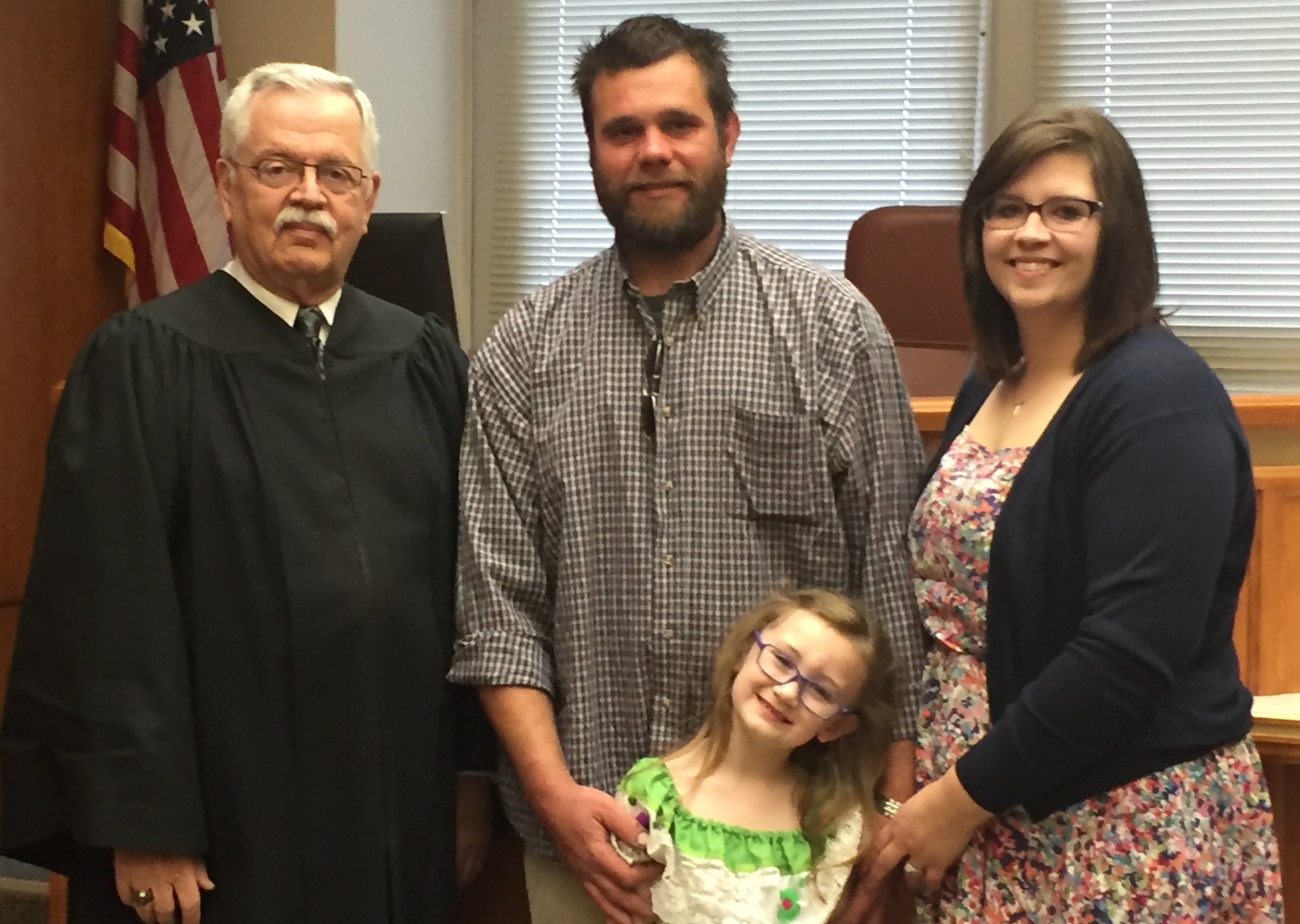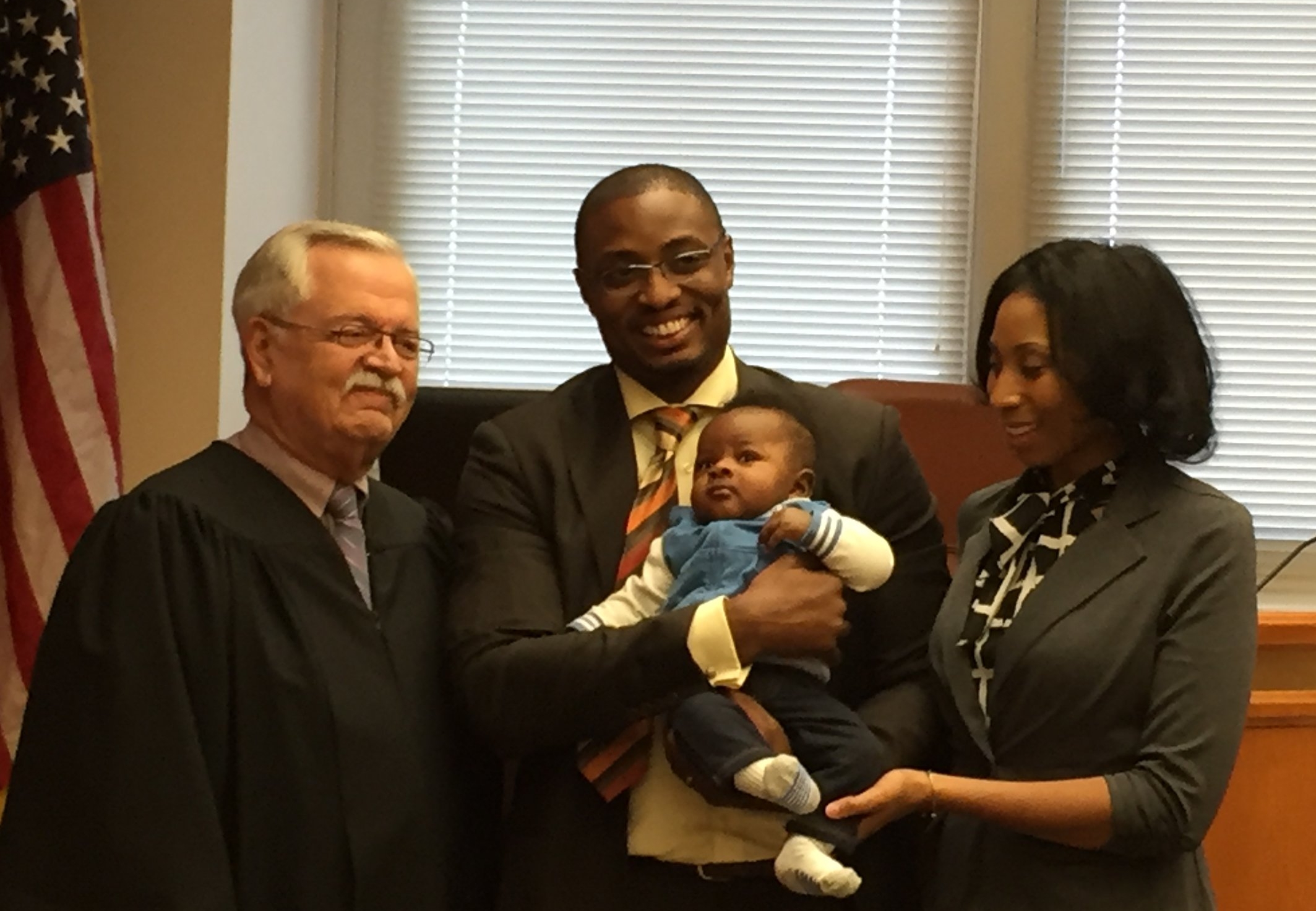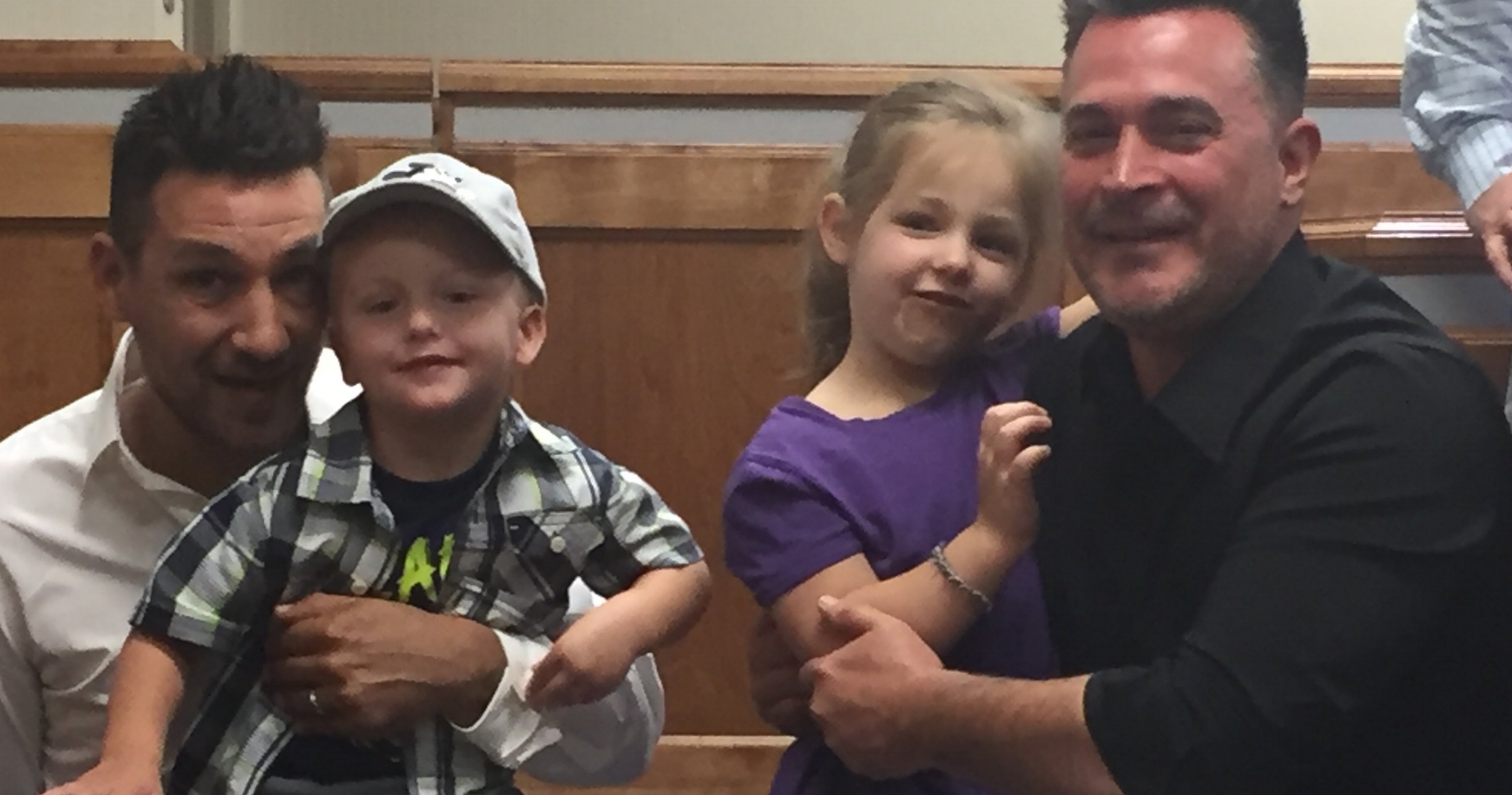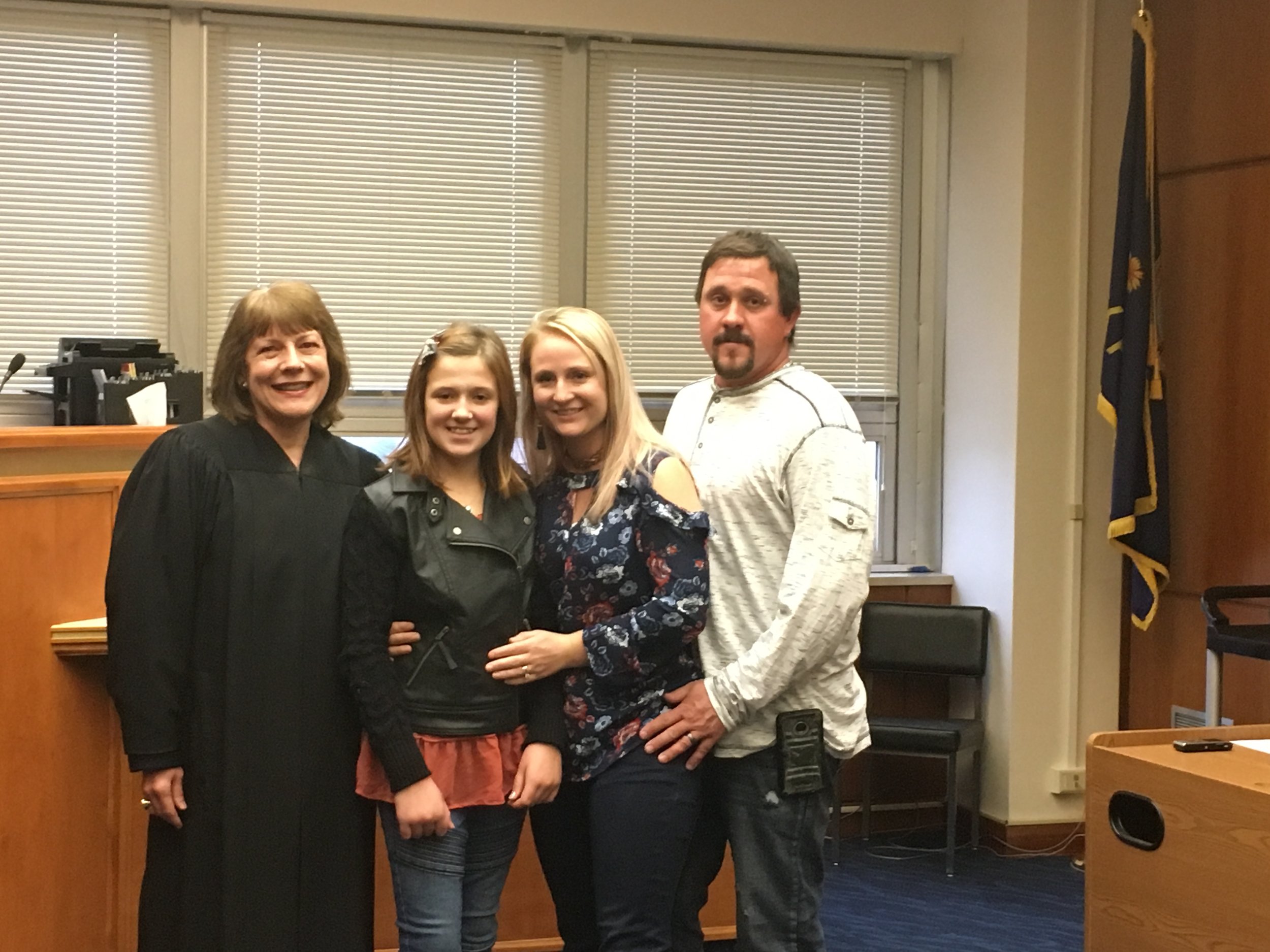 Come say hello!
The office is located at 1620 SW Washburn Ave., Topeka, KS
Open Monday - Friday 10:00am - 5:00pm.
Your Adoption Attorney
Lisa Williams-McCallum, esq.
Lisa Williams-McCallum is a committed attorney to helping individuals and couples build their family through adoption. Her practice is dedicated to adoption and achieving permanency for children in foster care. Lisa is devoted to all of her clients, whether they are expectant parents, intended parents, or biological family members from day one through finalization day.
Adoption
Lisa has finalized many different types of adoptions, including: step parent, private, agency, relative, LGBTQ, and adoptions from the foster care system. Both biological parents and adoptive parents receive the same level of care, concern, and advocacy even before they formally become clients with The Adoption Law Services Group. Since adoption is a very complex segment of the law, rest assured that Lisa is well versed, she served for two years on the Kansas Judicial Council's Adoption Law Committee that reviewed and revised the Kansas Adoption and Relinquishment Act. Lisa has also worked on domestication or re-adoption cases for families adopting a child born outside of the US, Interstate Adoptions (ICPC), and adoptions complying to the Indian Child Welfare Act (ICWA).
Child Permanency
Part of Lisa's practice includes serving as a Guardian ad Litem in Shawnee County Kansas. This includes helping the court determine what is in a child's best interest who has been taken into the custody of the State and determined to be a Child in Need of Care (CINC). While the ultimate goal for any child in foster care is to reunify with their parents and return home, this is not always possible. Lisa has also represented foster parents/placements, grandparents, and other interested parties in CINC matters.
Practice Area: Adoption & Child Permanency Litigation
Education
J.D., Washburn University School of Law
M.A.Ed., University of Missouri-St. Louis
B.A., Columbia College, Chicago
Bar Admissions
Awards & Recognition
Kansas Super Lawyer, Rising Stars, 2017
Professional Associations
American Bar Association
Kansas Bar Association
Topeka Bar Association
Kansas Judicial Council
LGBT Bar Association
Presentations
Topeka Bar Association, Adoption Law CLE
Nat'l Business Institute, Adoption Law CLE
Allan A. Hazlett, Esq., of Counsel
Peggy Hazlett, Legal Assistant
Allan received his undergraduate degree from the University of Kansas in 1965 and is a graduate University of Kansas School of Law in 1967. He was admitted to the Kansas Bar in 1968. He served as Senior Judge, Shawnee County Magistrate Court from 1973 through 1977. In 1987 he opened a solo practice in Topeka which he continues today.
Allan is a frequent writer and lecturer on adoption law. He lives in Topeka, Kansas with his wife, Peggy, who is his legal assistant. He has three adult children.
Julian Thomas, Esq., St. Nick Adoptions
Julian and her husband Jake founded St. Nick Adoptions in Wichita, Kansas. Julian has a personal connection to adoption, as she adopted her middle daughter Claire as an infant. St. Nick Adoption is committed to providing love with "no judgment." Julian provides care and support for expectant moms through pregnancy, delivery, adoption, and recovery.
Brent Cain, LSCSW
Brent Cain is a clinical social worker in private practice in Topeka and has provided services since 1986 and over the years has conducted approximately 500 studies. He is sensitive and responsive to the individual circumstances in each case and is able to produce reports rapidly on short notice when the situation requires. His intention is to provide personal, professional and compassionate assistance to guide you through your adoption journey.
Kelly Ellison, Your Adoption Finance Coach
There is no one-size-fits-all adoption - each one unique and special. Beginning in 2008, Kelly founded Your Adoption Finance Coach to help families create a comprehensive financial plan customized just for you. On-demand video library, personalized coaching, templates and more will guide you to help you decide your best path for raising the money you need.
Hillary Merryfield, LSCSW
Hillary Merryfield, M.S.W., L.S.C.S.W., L.C.S.W., Founder and Director, is a Licensed Clinical Social Worker in Kansas and Missouri. She is a Certified Diplomate in Clinical Social Work, and approved Mediator in the core and parent/adolescent areas as well as a Clinical Hypnotherapist. In addition to her adoption services and counseling, she has a general psychotherapy practice offering services to individuals, couples and families.
Kirstin E. Reynolds, J.D. Candidate 2020, Legal Assistant
Kirstin is currently attending Washburn University School of Law. She works in the office as Lisa's legal assistant as she prepares for her own career as an adoption attorney. She graduated from the University of Colorado at Colorado Springs in 2017.
Our Office
1620 SW Washburn Avenue
Topeka, KS, 66604
United States
(785) 217-4603 Call or Text 24/7